Papa don't preach, I'm on fire
Published on April 2 2014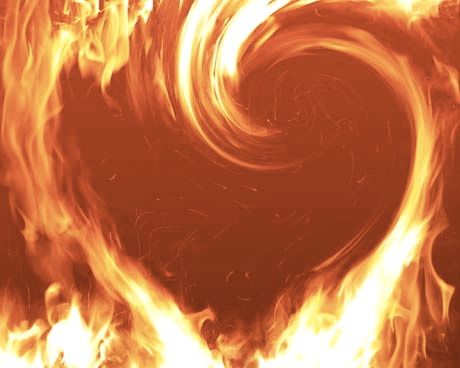 Dans mon lieu de travail la radio est permise: au bureau, dans les labos, dans les unités de production. C'est sympa, plutôt agréable d'entendre d'autres bruits que les ronflements des machines.
Cependant au moment de Carnaval, les néerlandais adorant tellement cette fête, qu'ils recherchent la station de radio diffusant le plus cette musique festive qui peut être a la longue trop répétitive , donne mal a la tète, bref c'est a gerber.
Heureusement cela ne dure pas plus de 15jours, 3 semaines. Nous sommes d'accord c'est assez en durée !
Mais dernièrement, je ne sais quel employé a choisi une radio ou j'ai eu le sentiment de retomber dans ma période adolescente.
Ecoutez/voyez plutôt. J'ai relevé les chansons pendant mon temps au labo.
Foreigner: I want to know what love is
Bruce Hornsby and the Range: The way it is
Sister Sledge: We are Family
Madonna: Papa don't preach
Bruce Springsteen: I'm on fire. Arghhh que j'aime cet artiste!
Et le clou revient a cette chanson, car au fond de moi je me disais: ben tu es au Pays Bas il ne s'agit que de titres anglo-saxons et pour la plupart datent des années 80-90. Quand tout d'un coup j'entends ca :
Gerard Lenorman: La ballade des gens heureux
Et mon collègue allemand (de l'Est qui plus est) me dit : oh je connais cette chanson, on l'entendait beaucoup avant.
Moi c'est simple, je me revoyais a la cours de récré en train de sauter a l'élastique avec mes copines. Je n'avais plus du tout envie de travailler.
La semaine dernière mes collègues ont du en avoir marre de trop se vieillir/rajeunir et ont change de station ! Celle ci propose un panel plus vaste au niveau musical.
Dommage j'aimais bien « rajeunir » !