52 Rocking weeks- week 20- The letter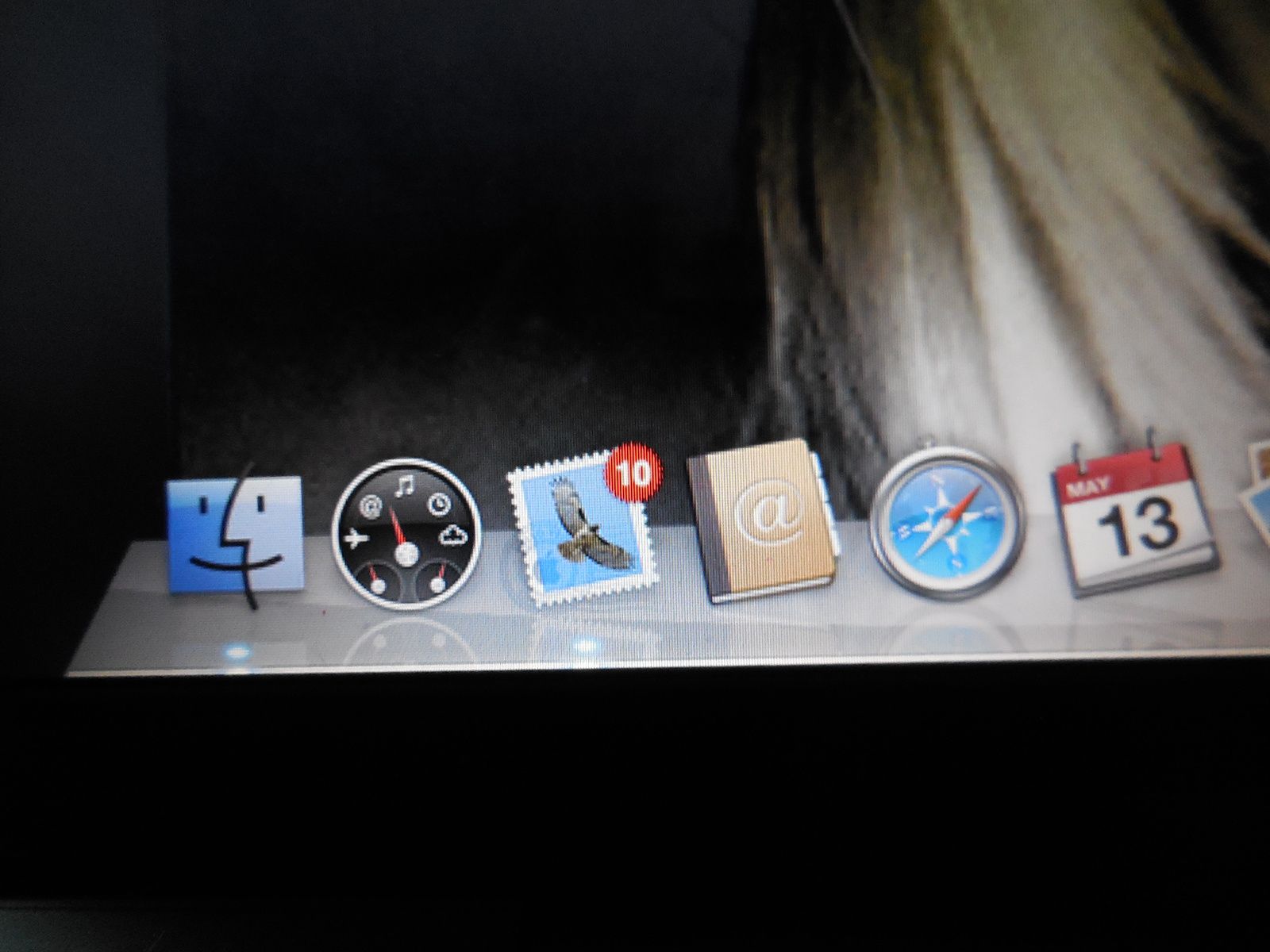 Cette semaine le 52 Rocking Rocking weeks Challenge de Psychosexy est: The letter, chanson que j'ai toujours aimée.
Voici ma participation: ma boite mail d'hier! uhuhuh
En effet, de nos jours, internet, les emails surtout, représentent notre courrier, nos lettres que nous attendons au détriment du facteur.
A la semaine prochaine!